INDUSTRY RECOGNISED
At SILT MTB, we challenge, test and obsess over the smallest of details to explore what's possible with product development, and to make sure we bring you the best product possible.
We have received amazing industry reviews from some of cycling's biggest names; see below!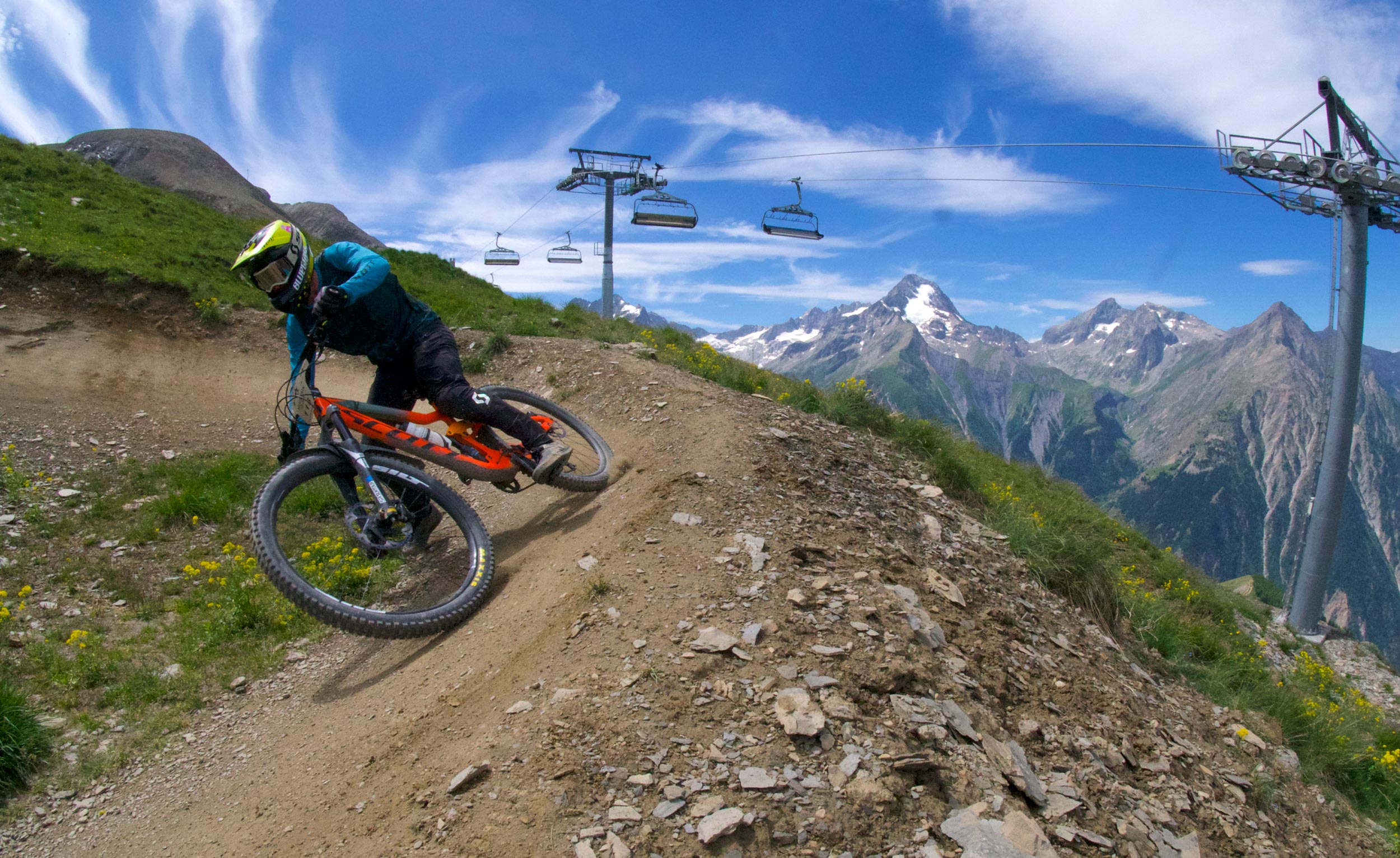 RACE ACADEMY
The SILT Race Academy was created as a programme to support riders that inspire, encourage and promote all things MTB.
READ NOW
ABOUT SILT
At SILT, we don't like to think we're like other wheel brands. We work with the best cycling manufacturers in the world and we aim to develop and work exclusively with many of our partners to bring a new product to market. Find out below what sets us apart from the rest!
TECHNOLOGY
As a new, fast-growing brand, we do get asked why customers should buy from us over other brands, and when we explain the difference(s), the gap is bigger than most think!
VIEW
OUR TEAM
As a company we are passionate about all things bikes & share our customer's mindset. We love what we do and embrace cycling as a way of life, just like you.
VIEW