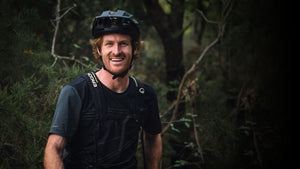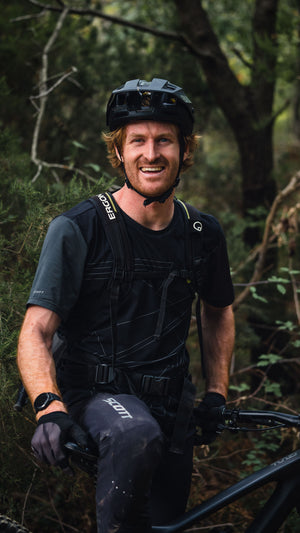 Due to their unique specification, patented hub technology and super light carbon & alloy, we are experiencing incredibly high demand for our wheels. To make sure you get your hands on a set, please Pre-Order, or reserve from the product page to avoid disappointment. Check out the latest Industry Reviews below.
Performance MTB wheels for Serious Riding
We're a small brand that tests the boundaries of what's possible with product development, and our goal is simple; to bring you the best pound-for-pound MTB wheels possible.
Zero Compromise.
Wide Open Mag
AM29" Alloy Review
"If you want a decent set of alloy wheels for hard charging trail and enduro riding these days you are generally looking somewhere in the region of £550-700 (for a branded pair, e.g. Stans ZTR Flow, Hope Fortus 30, DT Swiss EX1700) so £370 for a pair seems like a bit of a steal at first glance."
Read Review
MBR
SILT Enduro AM29 Boost 9/10 Stars
"These are sorted wheels for the money and highly recommended as a package that gives you the extra zip of a lighter wheelset than most of the equivalently-price peers, yet remains tough enough for proper UK riding..."
Read Review