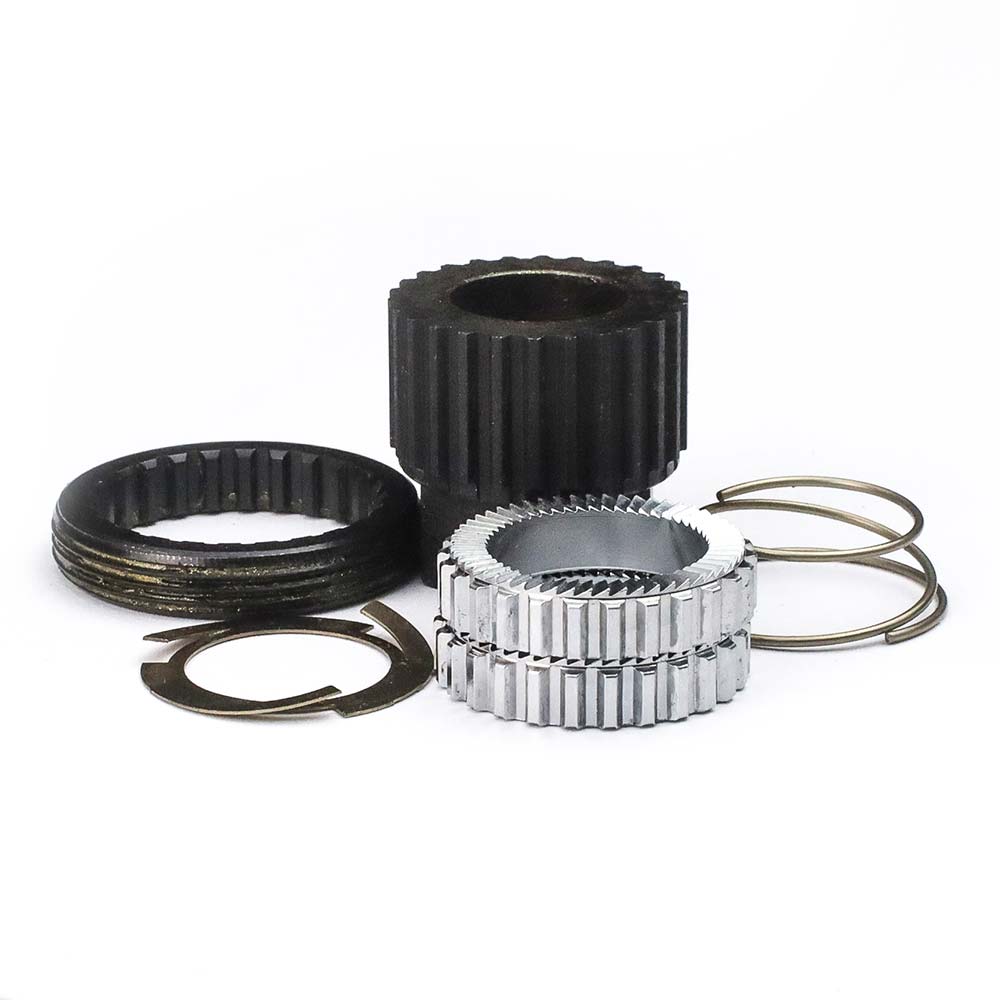 The 54-tooth is designed to give riders faster engagement (6.6 degree). This is a retrofittable part across our full range and as the system 'floats', riders can also experience reduced sound when coasting.
If you would like the 54t option fitted when ordering wheels, simply add it to your basket and we will make this swap for you. 
*For customers that want to retrofit to 54t, the Ratchet Spline Tool is also required.