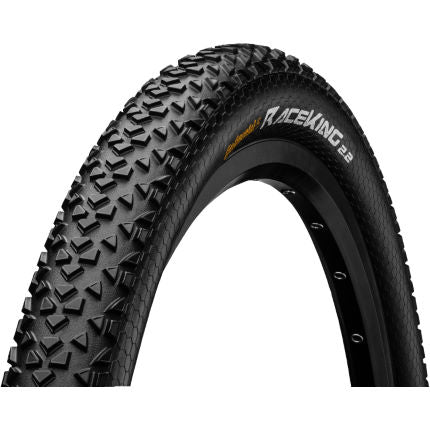 (Please note, tyres cannot be ordered separately; they are for wheel orders only)
Pure Grip
Pure Grip compound is derived from an activated Silica compound and is a good example of how we ­integrate customer feedback continuously into our ­research and development. This mixture technology fits in perfectly alongside the BlackChili Compound. The name PureGrip does exactly what it says; exceptionally good grip and durability are the distinguishing features of this ­compound. Engineered with PureGrip in our ­Performance ­products in our road and mountain bike ranges. 
The ShieldWall System
The ShieldWall system combines the optimum combination of high puncture protection and the low rolling resistance with low weight. This is made possible by an additional, all-round puncture protection layer, which consists of a finely woven cross fabric. This gives the tire a high resistance to punctures and damage. Despite its additional ply, the tire has a very good damping property and a high degree of flexibility to adapt perfectly to the ground. The revolutionary tubeless ready bead allows easy and uncomplicated mounting of the tire. 
*Information taken from Continentaltyres.co.uk